Teletoon
Featured
Teletoon On Demand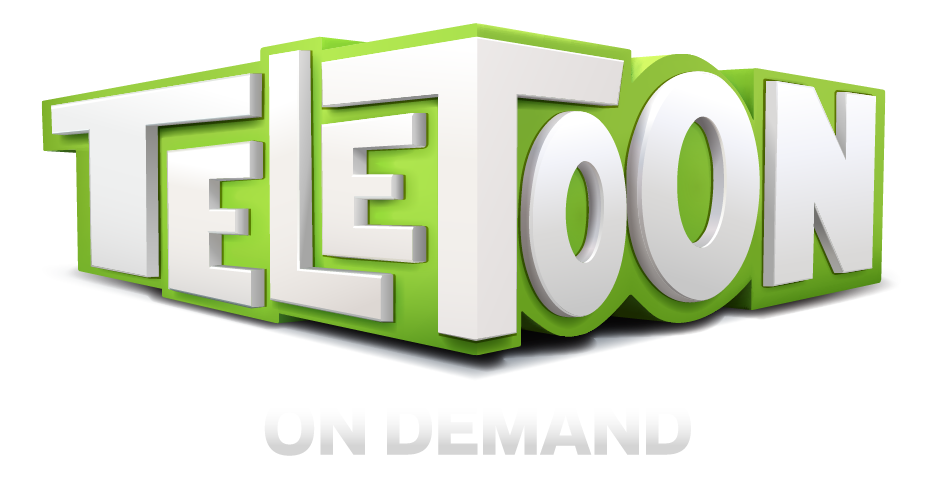 With Teletoon On Demand you have access to all the Teletoon laughs, whenever you want to watch them, updated daily!
And get even more great shows with Teletoon On Demand for Rogers, Shaw and Shaw Direct:
• New series from Cartoon Network, like Craig of the Creek, Apple and Onion, and Unikitty
• New episodes from Cartoon Network favourites, like We Bare Bears, Steven Universe, Ben 10 and more
What's available for all other subscribers:
• Full seasons of Teletoon favourites
• New episodes of hit Teletoon shows, available next day after airing
Contest: Sunwing Kidcationer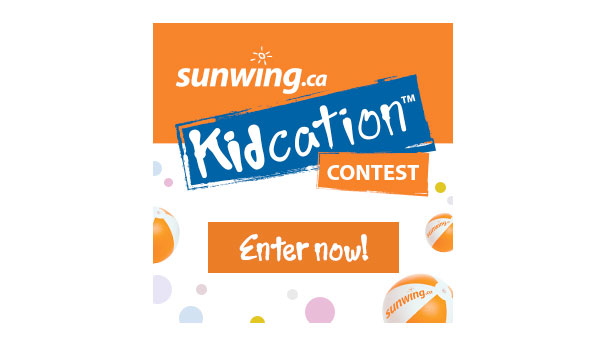 Do you love whizzing down waterslides, exploring the best beaches and making cool videos of your travel adventures to show your friends? Then maybe you could be the next Kidcationer and help Sunwing make sure all the fun activities and entertainment at their family resorts are kid friendly.
CLICK HERE TO ENTER FOR A CHANCE TO BE THE NEXT SUNWING KIDCATIONER!
Contact us
We want to hear from you! To share your feedback, please email us at info@teletoon.com