Teletoon
Featured
Teletoon on STACKTV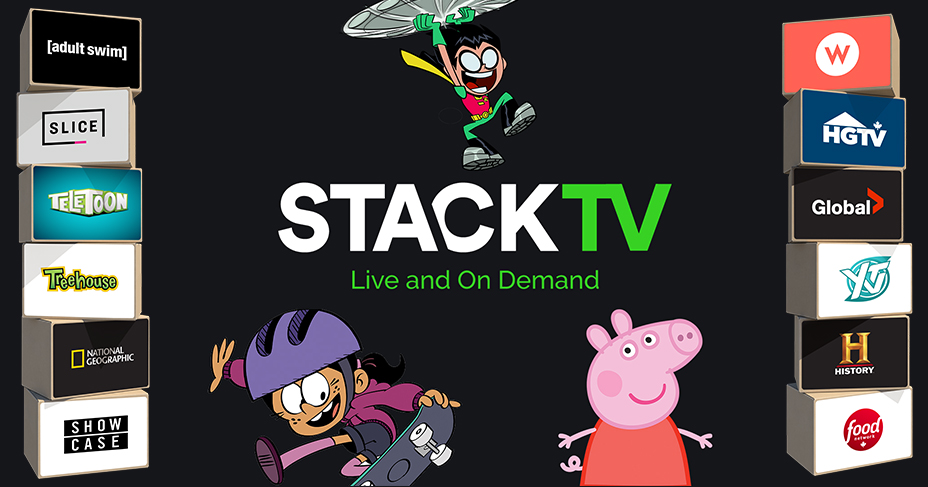 Hey! Can't get enough of your favourite Teletoon series?
STACKTV delivers TV for the whole family, in a whole new way! Live and on demand access to 12 of the most popular TV channels including; Teletoon, YTV, Treehouse, Global, HGTV Canada, Food Network Canada, W Network, HISTORY, Adult Swim, Slice, Showcase and National Geographic.
Stream the latest seasons of the hottest shows – from kids to lifestyle to drama – all in one place. Watch one great show after another with STACKTV!
STACKTV is available through Amazon Prime Video Channels. Visit: primevideo.com/stacktv for more information.
#CanadaTogether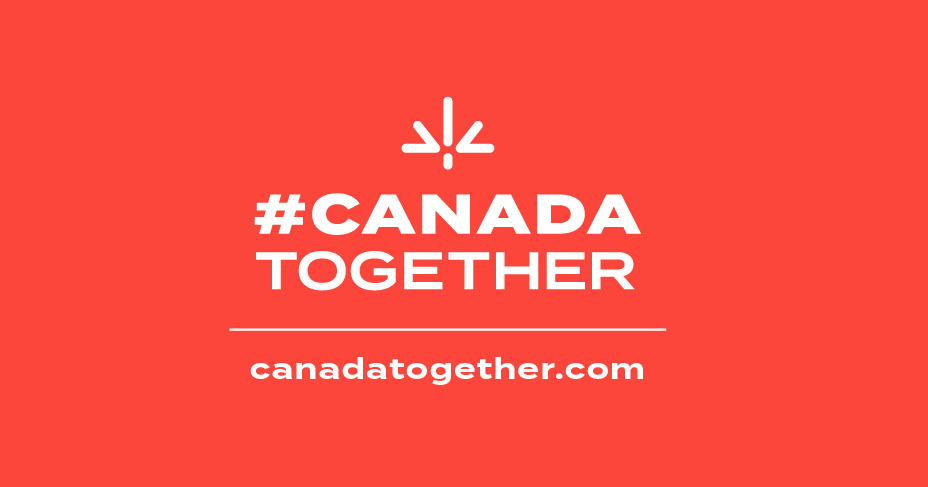 #CanadaTogether is a national initiative to inspire, educate & engage Canadians
as we band together during these times. Whether it's news, financial assistance, or tips for entertaining kids, you've come to the right place!
Let's bring #CanadaTogether
#CanadaTogether
Contact us
We want to hear from you! To share your feedback, please email us at info@teletoon.com