Teletoon
Featured
Teletoon on STACKTV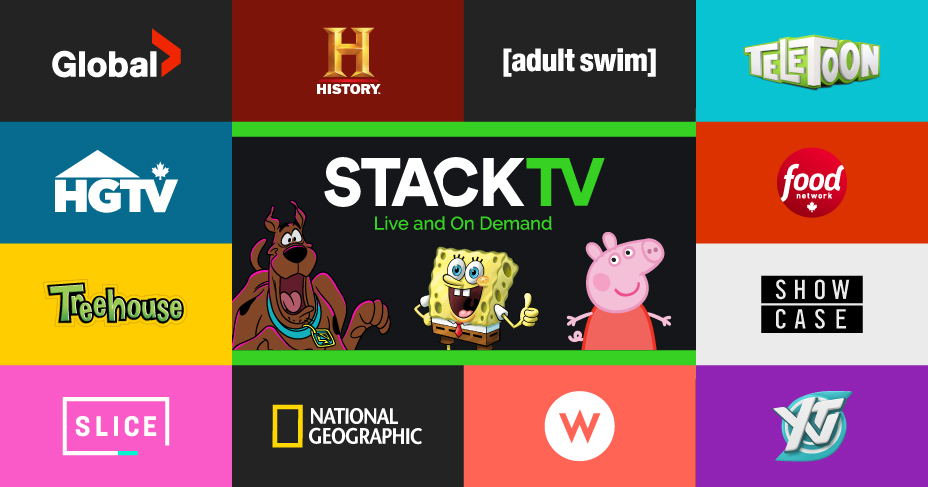 Hey! Can't get enough of your favourite Teletoon series?
STACKTV delivers TV for the whole family, in a whole new way! Live and on demand access to 12 of the most popular TV channels including; Teletoon, YTV, Treehouse, Global, HGTV Canada, Food Network Canada, W Network, HISTORY, Adult Swim, Slice, Showcase and National Geographic.
Stream the latest seasons of the hottest shows – from kids to lifestyle to drama – all in one place. Watch one great show after another with STACKTV!
STACKTV is available through Amazon Prime Video Channels. Visit: primevideo.com/stacktv for more information.
YTV x Retrokid "Keep It Weird" Collection Contest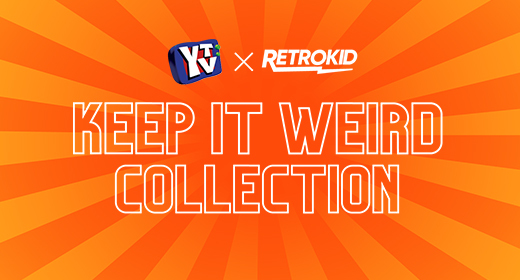 We're throwing it back to the 90's with the YTV x RETROKID "Keep it Weird" collection!
Channel your inner kid by wrapping yourself in the coolest throwback threads.
YOU CAN ENTER FOR A CHANCE TO WIN RETRO GEAR FOR YOUR WHOLE FAMILY INCLUDING:
• 2 '98 YTV hooded sweaters
• 2 Video Arcade Top 10 hooded sweaters
• 1 YTV Classic t-shirt
• 1 YTV Dark Night t-shirt
Many will enter. One will win. Must be age of majority to enter.

Contact us
We want to hear from you! To share your feedback, please email us at info@teletoon.com