Teletoon
Featured
Teletoon on STACKTV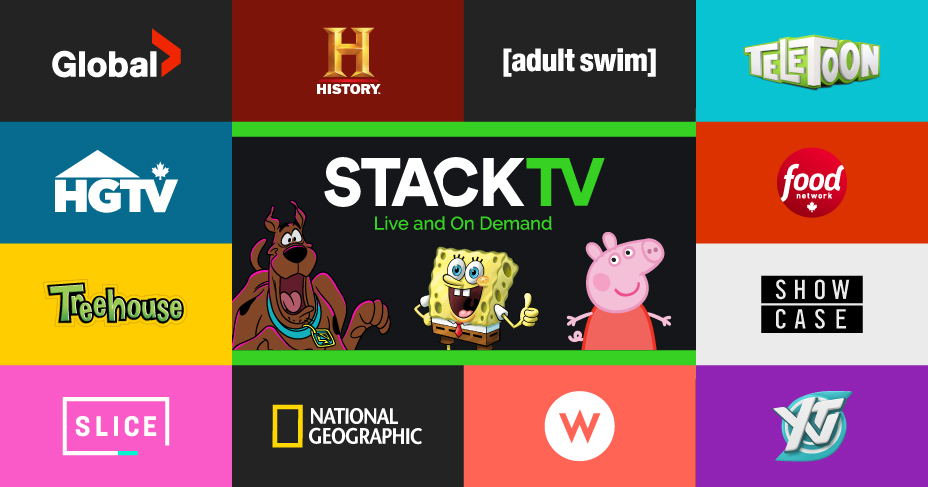 Hey! Can't get enough of your favourite Teletoon series?
STACKTV delivers TV for the whole family, in a whole new way! Live and on demand access to 12 of the most popular TV channels including; Teletoon, YTV, Treehouse, Global, HGTV Canada, Food Network Canada, W Network, HISTORY, Adult Swim, Slice, Showcase and National Geographic.
Stream the latest seasons of the hottest shows – from kids to lifestyle to drama – all in one place. Watch one great show after another with STACKTV!
STACKTV is available through Amazon Prime Video Channels. Visit: primevideo.com/stacktv for more information.
HAPPY CANADIAN CHILDREN'S MEDIA DAY!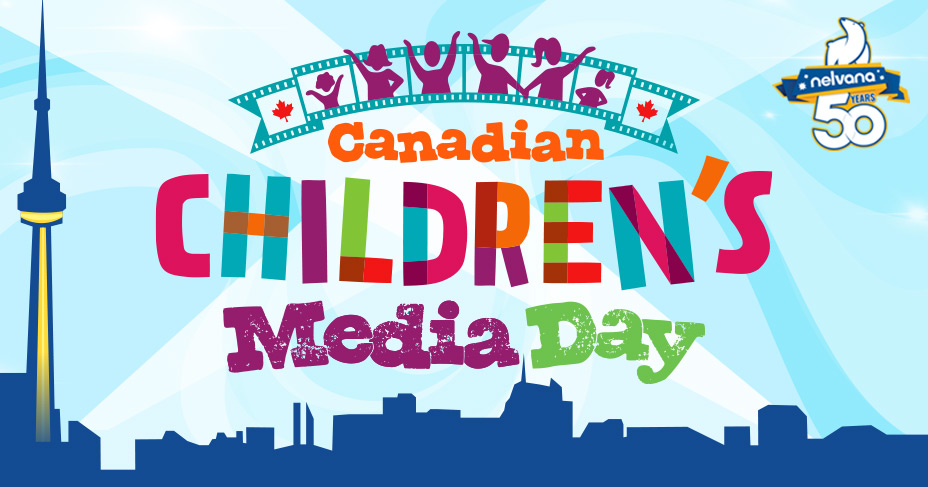 Tune in to YTV, Teletoon and Treehouse on Canadian Children's Media Day to watch and celebrate the best in Canadian Kids entertainment
CLICK HERE TO FIND OUT MORE!
Contact us
We want to hear from you! To share your feedback, please email us at <a href="mailto:info@teletoon.com">info@teletoon.com</a>